COVID-19 Preventative Measures and Update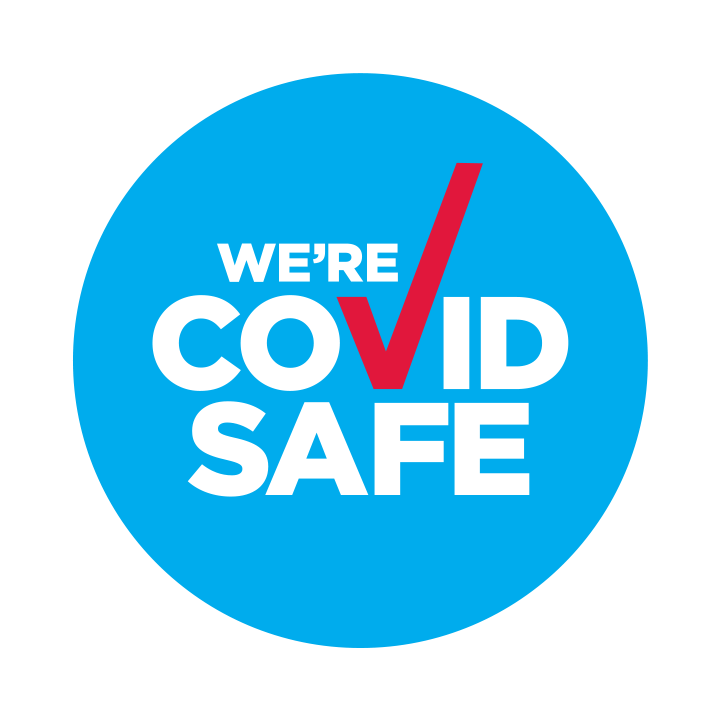 We would like to take a moment to thank all our patients for your understanding and patience during this unexpected and uncertain time. Your compliance of social distancing and limiting numbers of people in attendance to appointments is greatly appreciated to keep everyone safe.
All patients must wear masks to their appointments due to the current outbreak.
We are continuing level 1 restrictions in accordance with both The Australian Health Protection Principal Committee (AHPPC) and the current recommendation by the Australian Dental Association. Level 1 restrictions permit all dental treatments using standard precautions for people who do not meet epidemiological or clinical risk factors for COVID-19 infection transmission.

As an Accredited Dental Practice, we would like to assure you of the continued additional precautions we are continuing to take to ensure the health, safety, and well-being of our patients and team.
Screening of all patients before their appointment and on arrival for overseas travel or have had close contact with a known COVID-19 case within the last 14 days, fever, cold or flu-like symptoms
Screening for all patients residing in or visited a known high-risk area with a cluster of cases or recently tested for COVID-19
All high risk surfaces such as EFTPOS machines are frequently cleaned
Continue monitoring additional government directives and implementing as advised
Adherence to other government recommendations that are currently in place to help reduce the spread of COVID-19 will continue. This includes social distancing measures, limiting numbers of people in attendance and hand hygiene principles, as applicable in both clinical and non-clinical areas. In addition, we ask that on entry to the premises you use the hand sanitiser provided.
Again, we would like to assure you we are upholding our usual high safety and infection control standards and these are additional infection control measures as outlined by the World Health Organisation.
Please do not hesitate to contact us if you have any questions regarding our health, safety and hygiene practices and procedures or for the latest advice, information and resources, please visit www.health.gov.au.
We thank you for your patience and understanding during this unexpected and uncertain time.
---
Chatswood Dental Associates | (02) 9412 4488