Contact Chatswood Dental Associates
We'd Love to Hear from You!
Call (02) 9412 4488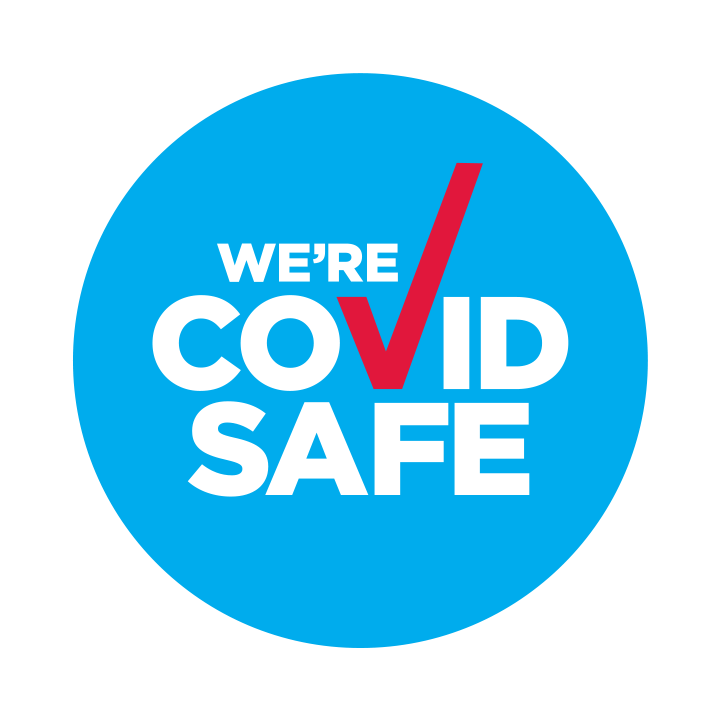 APPOINTMENTS
EMAIL US
CONTACT
Chatswood Dental Associates
Suite 19, 809 Pacific Highway
Chatswood, NSW 2067
T: (02) 9412 4488
Office Hours
In Pain? Call Now
We offer same-day emergency dental care for the family. If you have a broken tooth or your child is experiencing a toothache, contact us straightaway.

FIND US
Our family dental practice is located just off of Pacific Highway, opposite Western Way (not far from Chatswood Public School).
Entry to the parking area of our building is via Brown Street. There is no ticket – instead enter 19 into the intercom to gain access and wait for someone to buzz you in. Parking is available on a few different levels – please use spaces marked 'visitor'. Take the commercial lift far right of the elevators to the 11th floor. Turn left as you come out of the lift and we're at the end of the hallway.